Joined

Jan 10, 2009
Location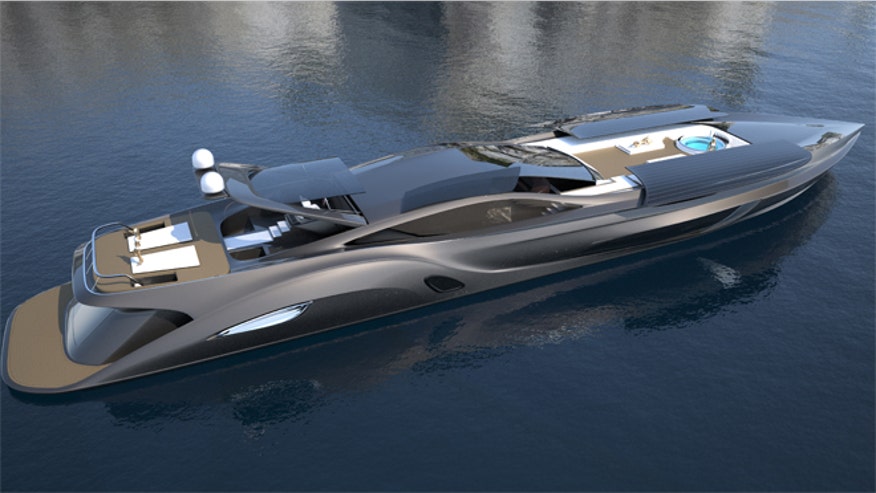 When it comes to billionaire toys, it's nice to get as close as you can to superhero status.
The megayacht called the Xhibitionist is the Batmobile –but for the high seas. But you better have deep pockets like Bruce Wayne.
Built by Swedish-based car designer Eduard Gray of Gray Design, the luxury yacht will cost you a cool $25 million.
Related Image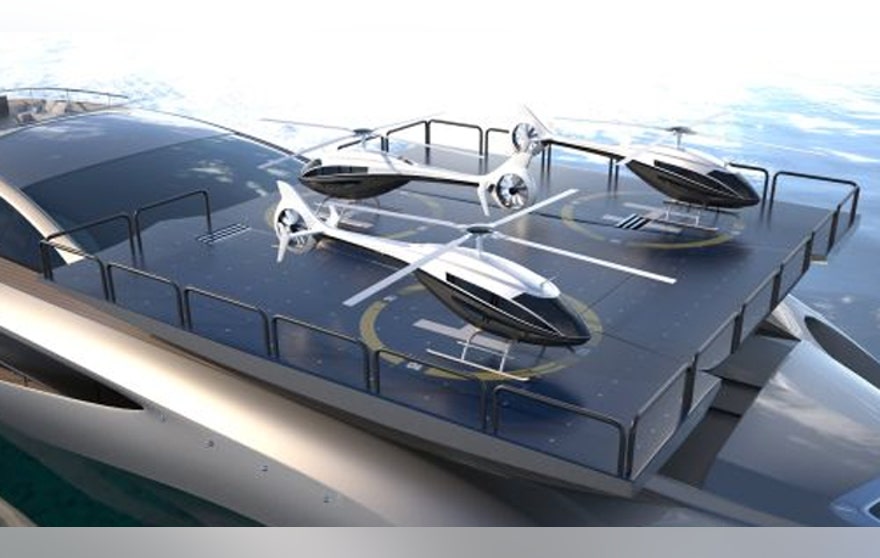 Expand / Contract
Built-in solar panels slide out to provide power to the ship while also acting as an impromptu helipad and concert space. (Gray Design)
Its striking hull, complete with sports car lines, features a low stern that sits closer to the lapping water and a sleek front deck with built-in solar panels which slide out from beneath the yacht's deck that can be used to power the ship and act as a helipad and concert space. On top, is a Jacuzzi and plenty of space where guests can relax take in the views.
To read more :
http://www.foxnews.com/travel/2014/12/05/megayacht-that-looks-like-batmobile/?intcmp=features