Joined

Jan 10, 2009
Location
Best Catch

12lbs
Boat

Charger
OutdoorHub
Deckee App Helps Keep You and Your Boating Party Safe!
Boating is one of the best summertime activities for both those that live inland and out on the coast. Although there are loads of regulations governing boating as well as local regulations and guides, there currently really isn't anything streamlined enough to keep you safe on the water in a simple way.
Deckee
is a new app that has been developed to make casual boating safer whether you're fishing, or just out on a pleasure cruise.
Deckee App Helps Keep You and Your Boating Party Safe!
Every year there are about
5,000 boating accidents worldwide
and these accidents result in about 800 deaths. Since we have access to modern technology we might as well make use of it for everything we can to help make our lives easier and safer. The Deckee app is designed to give users all the tools and information that they need to stay safe and informed on the water. Information like official government boating safety information, alerts, and aids to navigation to External data such as weather reports, forecasts can be accessed from the Deckee app. Other crowdsourced information and reports that come from the boating community can be accessed from the app as well.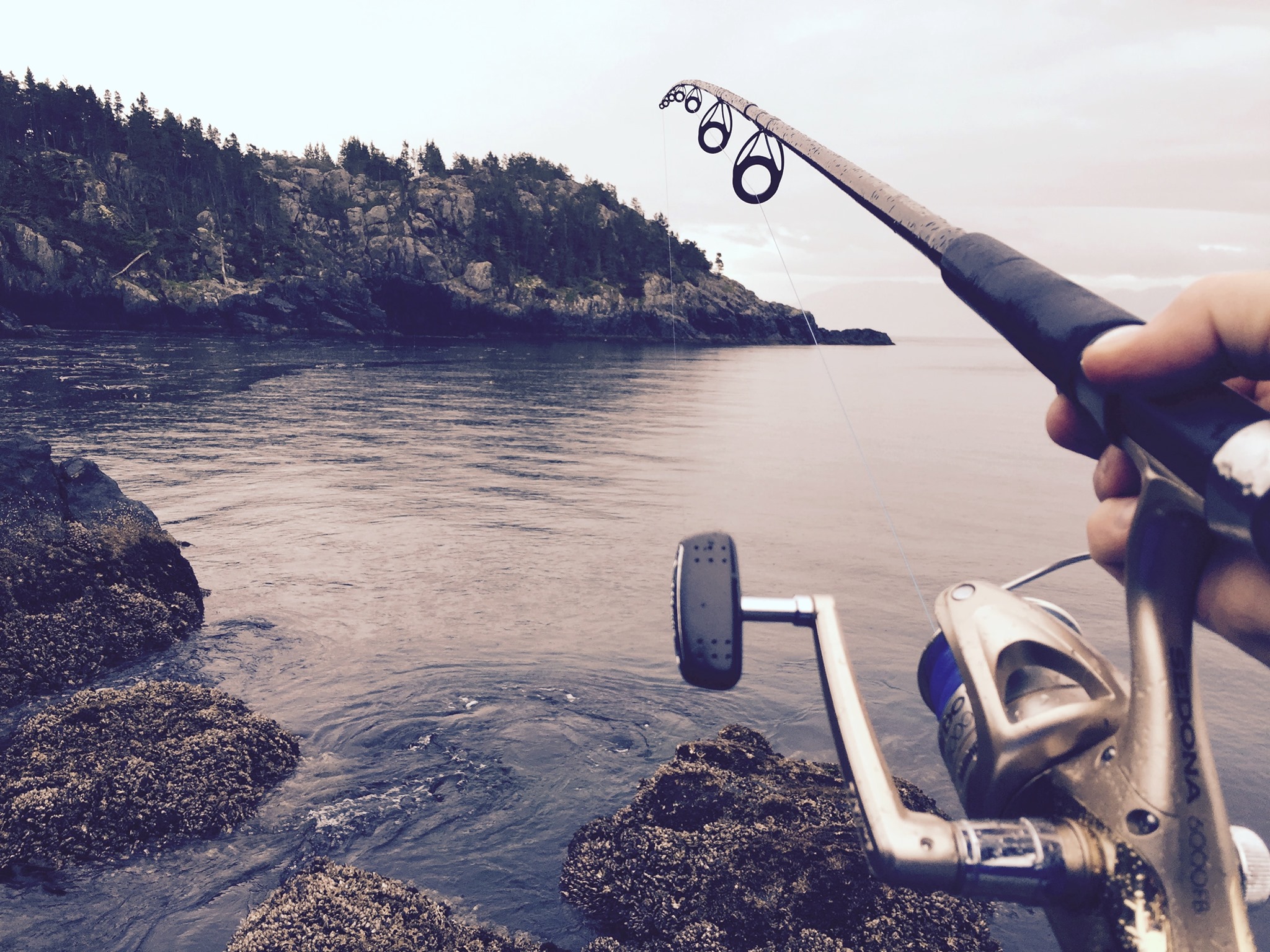 Those that have been using the app for a while can also find information such as batting hotspots that may become crowded and some users have even reported using the app to find more remote fishing spots to give them access to private fishing spots. If you're in strange waters, speed and wake restrictions can also be hard to find if you're unfamiliar and the app can notify you of any potential restrictions or notifications by local authorities to keep you from getting a citation.
The Deckee app is free to download and works for both iOS and Android devices. I figure if you're going to be on a boat with your phone there really isn't anything wrong with having this app around for an added layer of safety. Boating during any time of the year always poses a risk and it's best to come prepared in the event information isn't clearly posted or given to you before you set out on your next boating trip.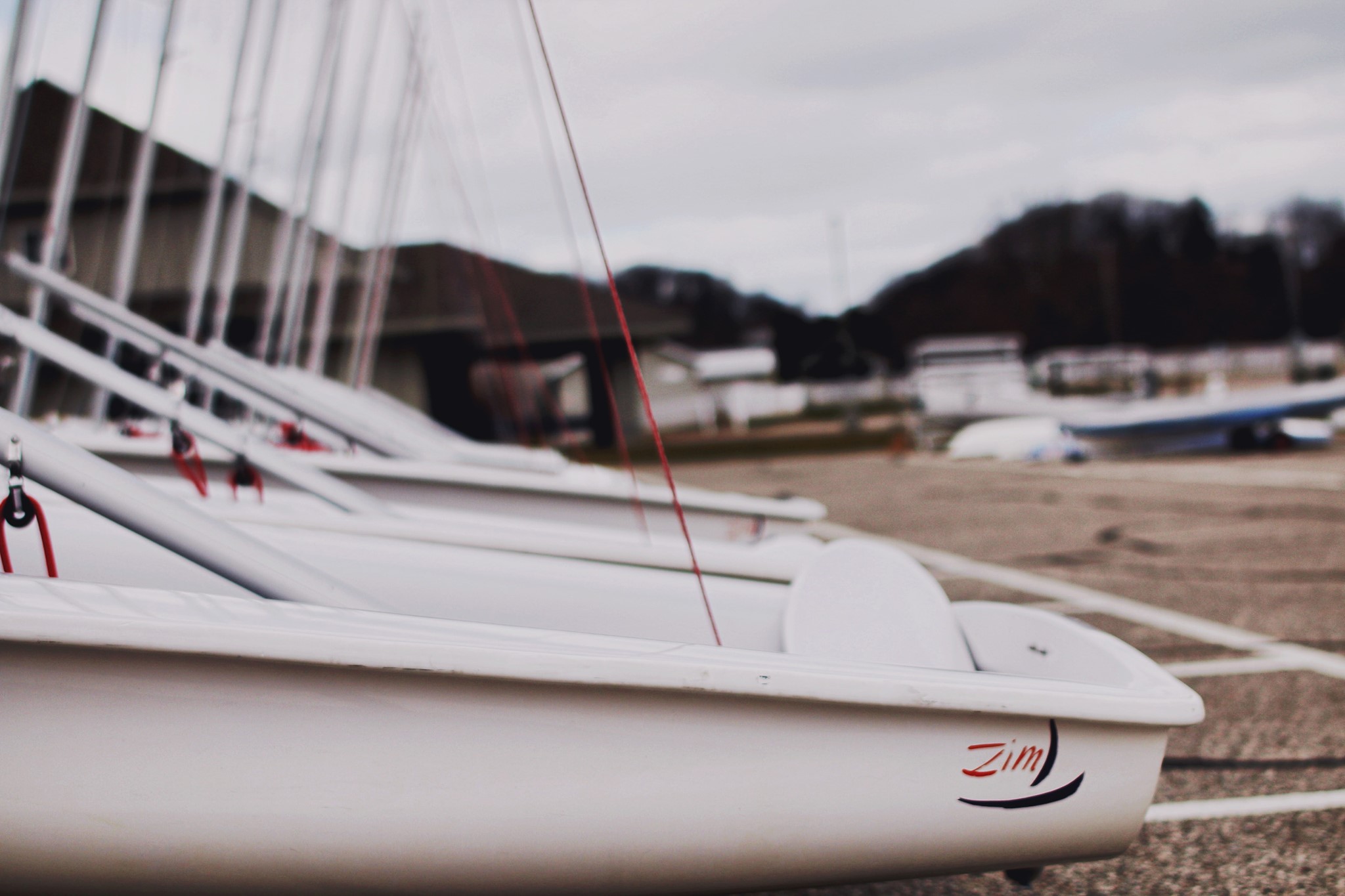 The post
Deckee App Helps Keep You and Your Boating Party Safe!
appeared first on
OutdoorHub
.
Continue reading...