Joined

Jan 10, 2009
Location
Best Catch

12lbs
Boat

Charger
OutdoorHub
NEW SPRO Carbon Blade Baits For Your Cold Water Adventures
I have a love/hate relationship with the seasons. Seeing the weather and the environment change is always a nice change of pace. However, certain seasonal conditions make life harder when it comes to doing the things I love. When the weather turns cold, so does the water. This makes it far more difficult to trick those delicious fish into biting my lures. Designed for cold water, these brand-new Carbon Blade Baits from SPRO should keep you on the water year-round.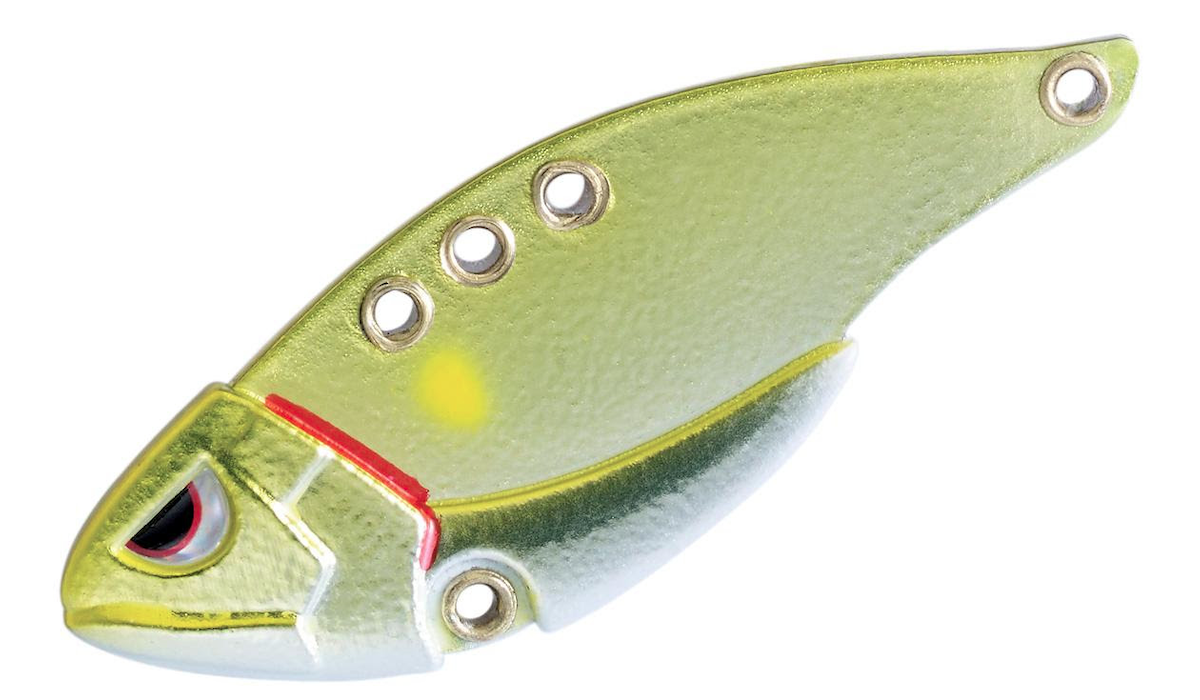 Because most bass anglers would fish 365/24/7 if they could, SPRO® expands their fishing season for when the water gets colder and the bass get harder to entice. SPRO's new Carbon Blade baits offer an assortment of lure designs so anglers can easily modify them to enhance the baits for any fishing situation.
​
NEW SPRO Carbon Blade Baits

These new baits are available in ½ and ⅜ ounce sizes. Size options paired with 15 different colors spell seemingly infinite combinations. This should allow anglers to tailor their gear toward the specific environment in which they are fishing. The body is made from carbon fiber, while the head is tungsten. The hooks come from
Gamakatsu
. SPRO added two additional (three total) connection points along the spine of the "fish". This is to give you more options from a tight action on the front, to an aggressive light retrieve.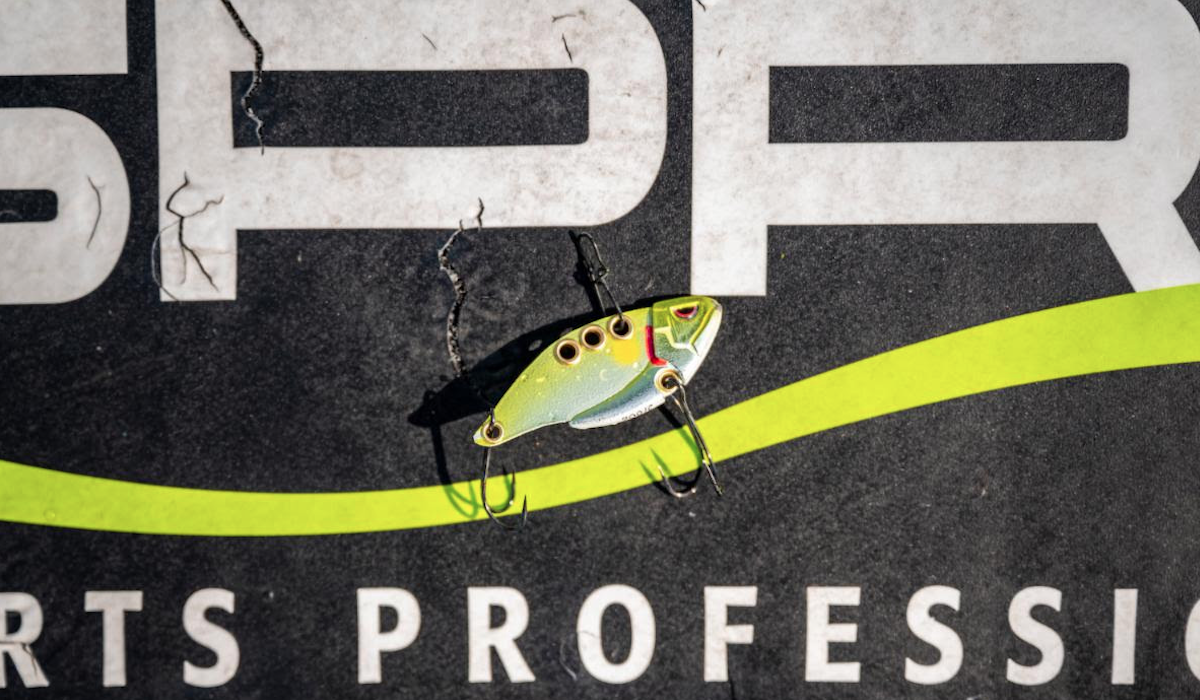 SPECS
Sizes: ½, ⅜ oz
Body materials: Carbon fiber blank, tungsten head
Hooks: Gamakatsu
Available colors: Ayu, Crawfish Gold, Chrome Pink/Blue, Chrome, Delta Chrome, Gold Black, Icy Barbie, Magic Tiger, Nanko Reaction, Nasty Shad, Old Fire Tiger, Perch, Purple Rain, Purple Tiger Chartreuse
MSRP: $11.99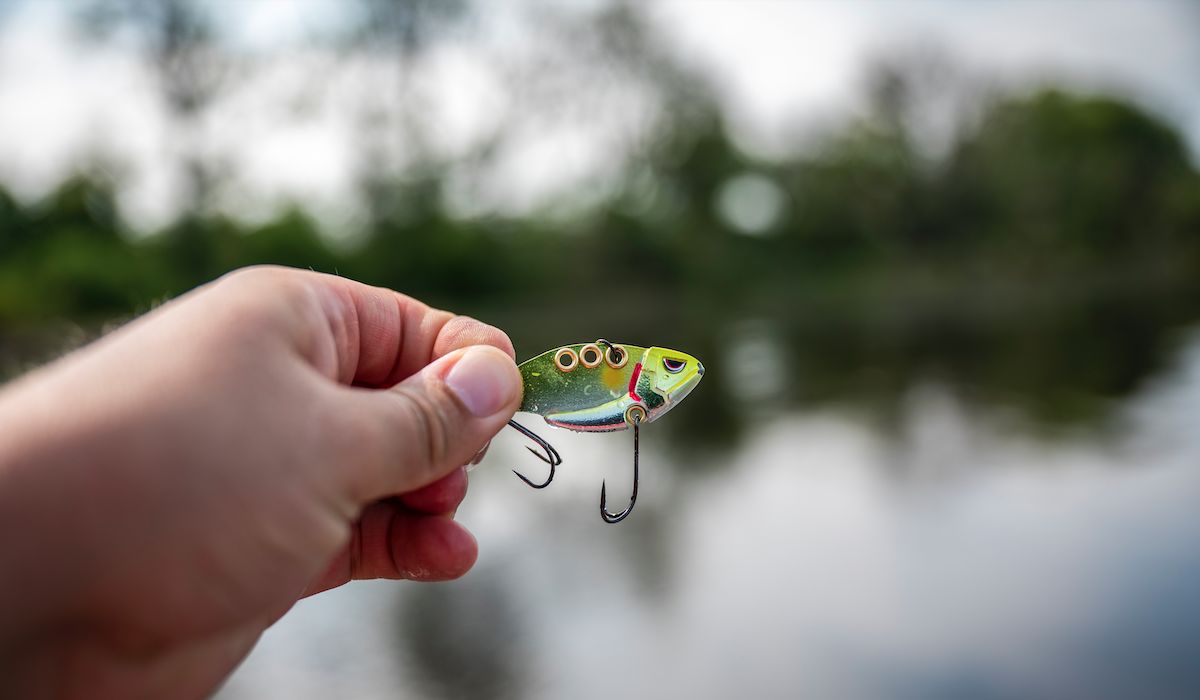 If you'd like to grab a few of these for your next fishing excursion, you can get more details from the SPRO website. For news and product announcements, be sure to follow SPRO on their social media accounts. They can be found on
Facebook
,
Instagram
, and
YouTube
. Good luck out o the water!
The post
NEW SPRO Carbon Blade Baits For Your Cold Water Adventures
appeared first on
OutdoorHub
.
Continue reading...