Joined

Jan 10, 2009
Location
Best Catch

12lbs
Boat

Charger
OutdoorHub
Take Me Fishing Highlights Benefits of Fishing for Women
I love fishing. In fact, when I was getting my whole arm tattooed, my artist told me to imagine myself in a peaceful environment. That place was standing in the stream in June Lake, catching rainbows. Fishing is full of lessons. It helped me learn to stay calm, be patient, and value the life of all living creatures. There are many more benefits to dipping your bait in the water, but do they benefit everyone? Take Me Fishing, a part of the Recreational Boating & Fishing Foundation, has been studying the benefits that fishing highlights in our women and girls.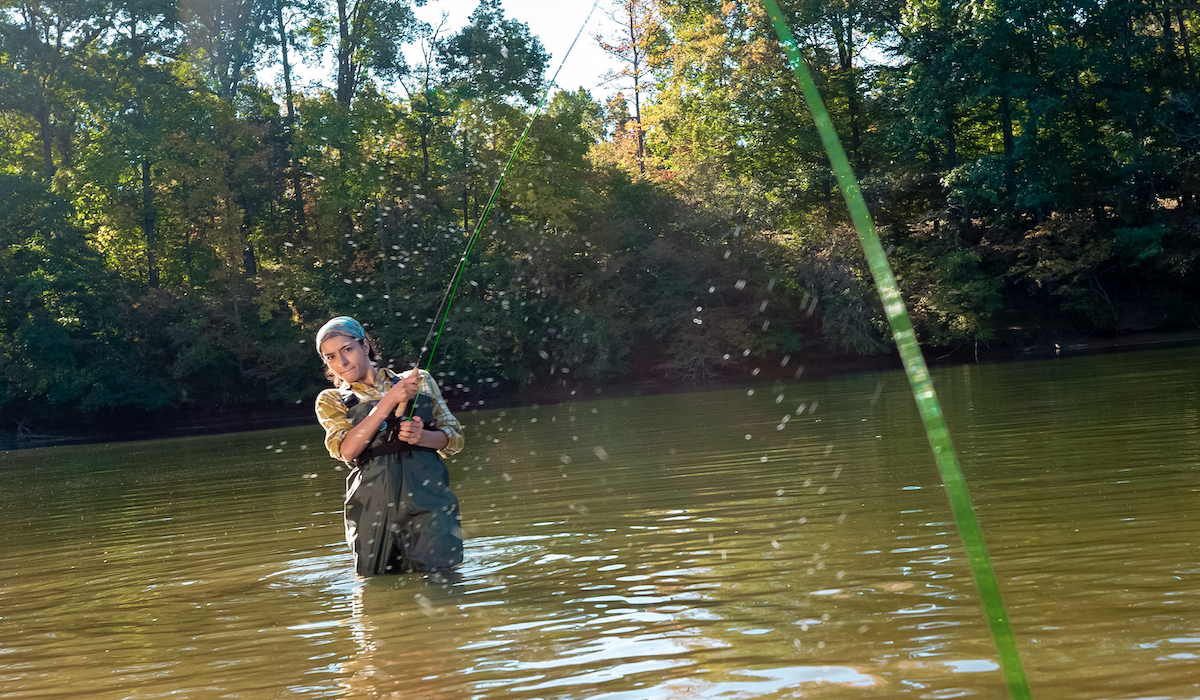 Female focus on OutdoorHub

Take Me FishingTM, a national brand of the non-profit Recreational Boating & Fishing Foundation (RBFF), has launched a new integrated marketing campaign to help women uncover the life-changing benefits of fishing. The campaign, titled "Find Your Best Self on the Water," is rooted in extensive research conducted in partnership with IPSOS.
​
Take Me Fishing Highlights Benefits of Fishing for Women

It's no surprise that being outside and engaging in an active lifestyle benefits women, as those things benefit everyone. However, women were the focus of this study. Below you will find some of the benefits and key takeaways listed by Take Me Fishing:
Among women who fish, one in four say it improves their mood, brings them peace, and helps them manage their mental health and long-term stress.
Women who fish have greater perseverance and are more likely to say that setbacks do not discourage them.
Almost half of women who fish say that fishing teaches them patience and helps to develop their confidence.
Women who fish have higher self-esteem and a clear mind (mindfulness).
Seventy-five percent of women who fish do not feel well-represented in marketing and advertising.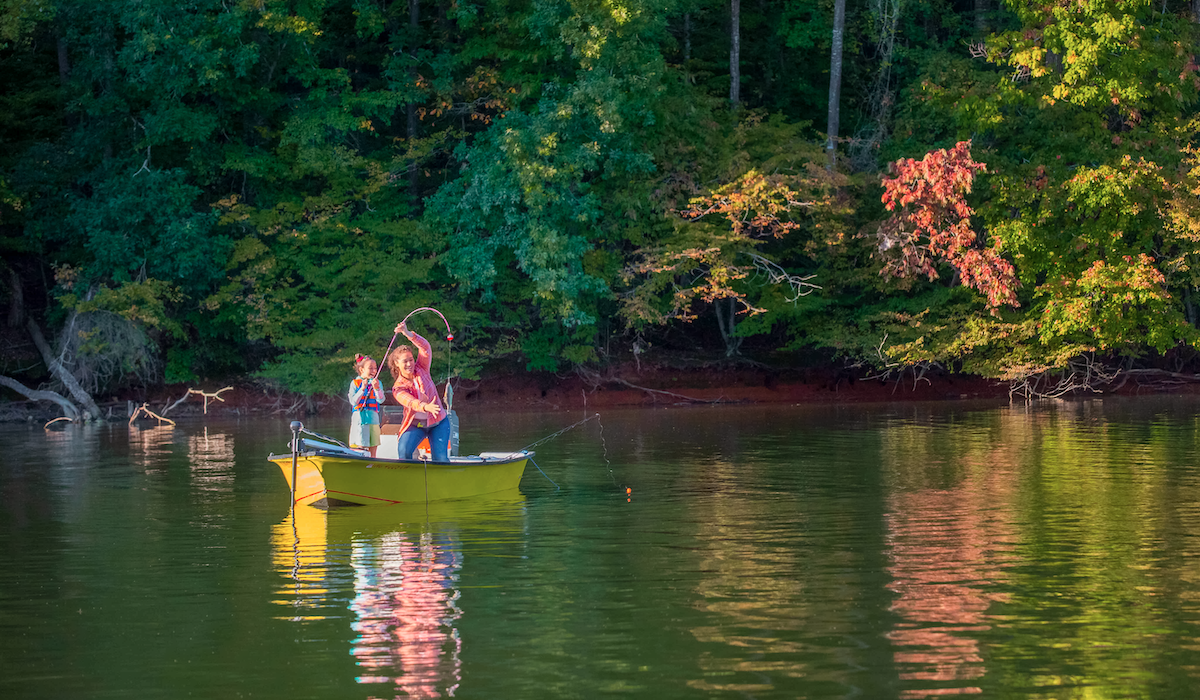 If you'd like to learn more, make sure you check out
the Take Me Fishing website
. If social media is your jam, take the bait and follow along. Take Me Fishing can be found on
Facebook
,
Instagram
,
YouTube
,
Twitter
,
Pinterest
, and Tik Tok. Get out and hook you some!
The post
Take Me Fishing Highlights Benefits of Fishing for Women
appeared first on
OutdoorHub
.
Continue reading...