Joined

Sep 5, 2012
Location
DATELOCATION
March 11Tar River - Tranters CreekApril 22Roanoke River - Lighthouse RampMay 20Neuse River - Lawsons CreekJune 3Chowan River - Tunis LandingJuly 8Neuse River - Lawsons CreekAugust 12Tar River - Tranters CreekSeptember 16Roanoke River - Lighthouse Ramp
2018 TOURNAMENT INFORMATION
Our 2018 bass tournament schedule fishes eastern North Carolina rivers and tributaries. There are 6 regular season tournaments and 1 Classic Tournament. All anglers must fish at least 3 regular season tournament to qualify for the Classic.
~
The Classic will feature giveaways, cash and trophies for the first place winners. There will be no exceptions to the Classic qualification rule. You must fish 3 regular season tournaments. There will be no double qualifier tournaments.
ENTRY FEE'S AND SIDE POT'S
Entry fee's will be at $50 for 2018. An optional $20 side pot is also available.The side pot is completely OPTIONAL and you are not required to pay that $20 to participate in our tournaments. The side pot will payout 2 places. Most anglers enjoy and appreciate our low entry fee's but for those interested in earning extra cash payouts, the side pot helps increase the first place and second place payouts tremendously.
MEMBERSHIP FEE'S
There is a small $10 membership to fish our trail. This fee is per angler and helps cover administrative cost to operate our tournament trail and to pay for things such as trophies, plaques, etc.
TEAM POINTS CHAMPIONSHIP
The Eastern NC Bass Challenge will implement a point standing system for teams interested in competing in our tournaments. Points will be given to each team based on their finish for each specific tournament during the course of the regular season. The cost for the Team Points Championship is $50 per team and is optional. For more information pertaining to the Points Championship including scoring procedures, substitutions and other information,
click here
.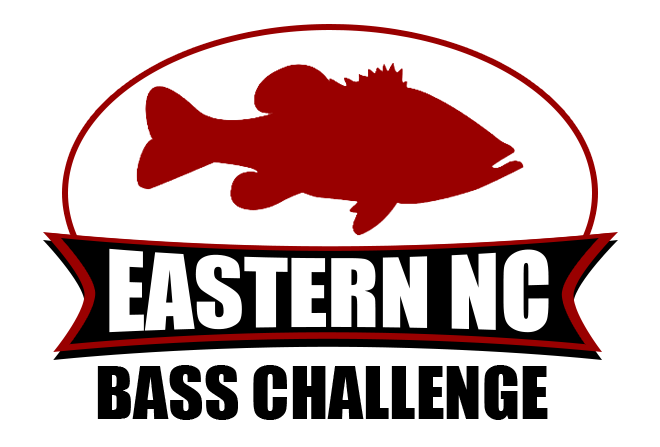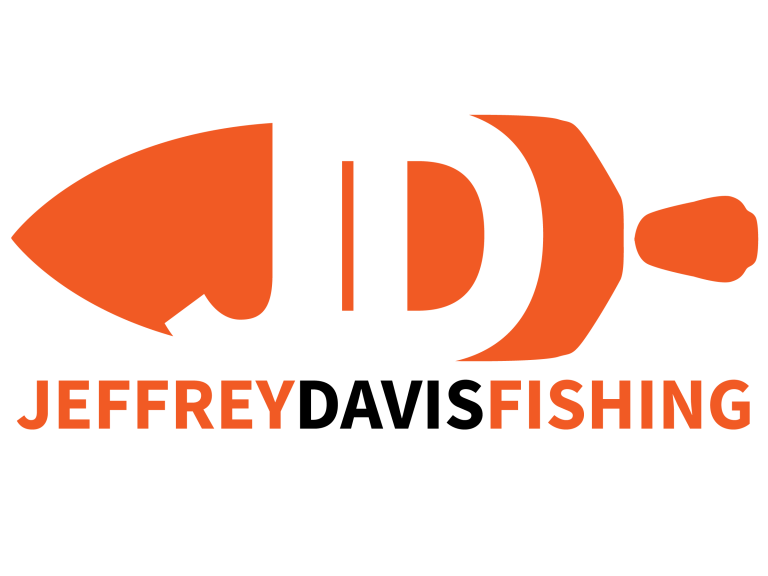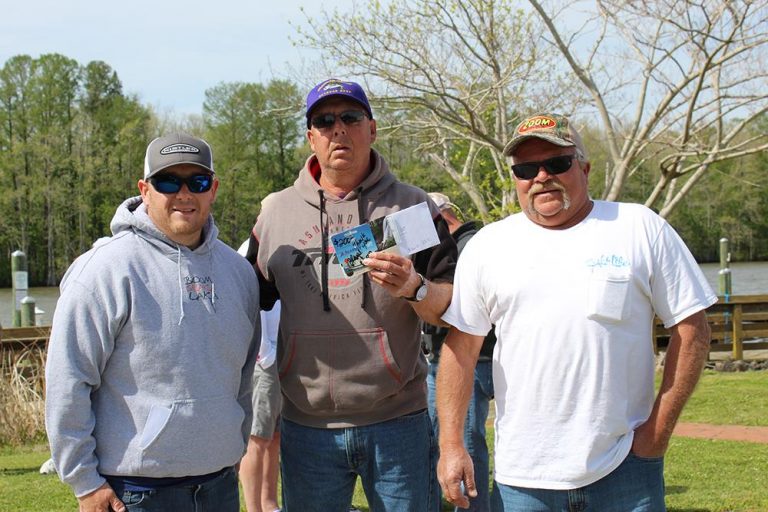 TOURNAMENT REGISTRATION
You will be able to register and pay your entry fee's online before each respective tournament. Boat numbers are assigned by order of registration. You'll also able to pay at the ramp the morning of the tournament as well. Additionally, you may mail a check or money order to secure your spot in each tournament. Checks must be made out to "
Jeffrey Davis Fishing
". Entry fee's paid online will have a small additional surcharge added on in order to cover credit card transaction fee's. Side pot, membership fees and team championship fee's may also be paid online.
CLASSIC ELIGIBILITY
A minimum of $1000 of is being guaranteed to 1st place in our Classic Tournament! You
MUST
fish a minimum of 3 tournaments to be eligible for the Classic Tournament. Each angler must meet this eligibility rule as there are no exceptions. If you are unable to participate in 3 regular season tournaments, you may pay an entry fee for 1 tournament that you are unable to participate in to become eligible for the Classic Tournament. If you have additional questions about Classic Eligibility, please
contact us
.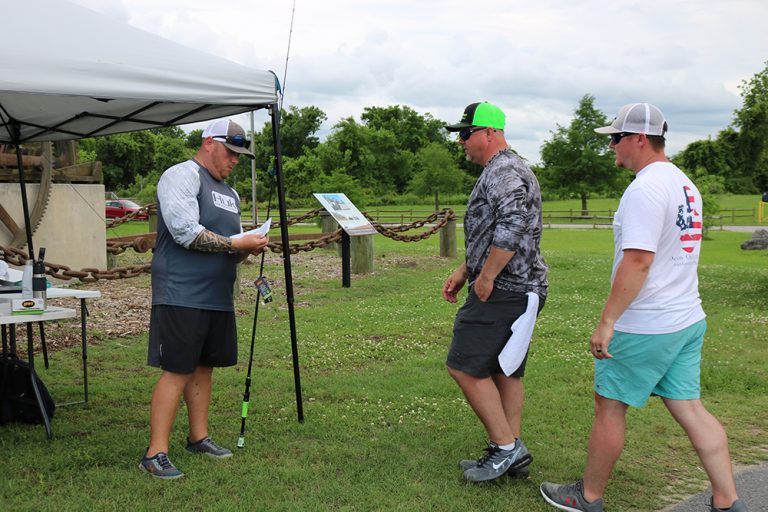 TOURNAMENT DIRECTOR
The Eastern NC Bass Challenge was founded and operated by
Jeffrey Davis, Jr
. Jeffrey operates the tournament trail administrative duties, handles tournament blast off and weigh-ins. He is also available during tournament hours in case of emergencies, rule questions and any other tournament related needs. There will also be additional person(s) helping during tournament weigh-ins.
~
If you have additional questions or concerns regarding our 2018 Fishing Season, please don't hesitate to
contact us
. Our tournament trail was created by an angler, for the anglers! We're striving to create a great tournament experience for the true dedicated weekend anglers.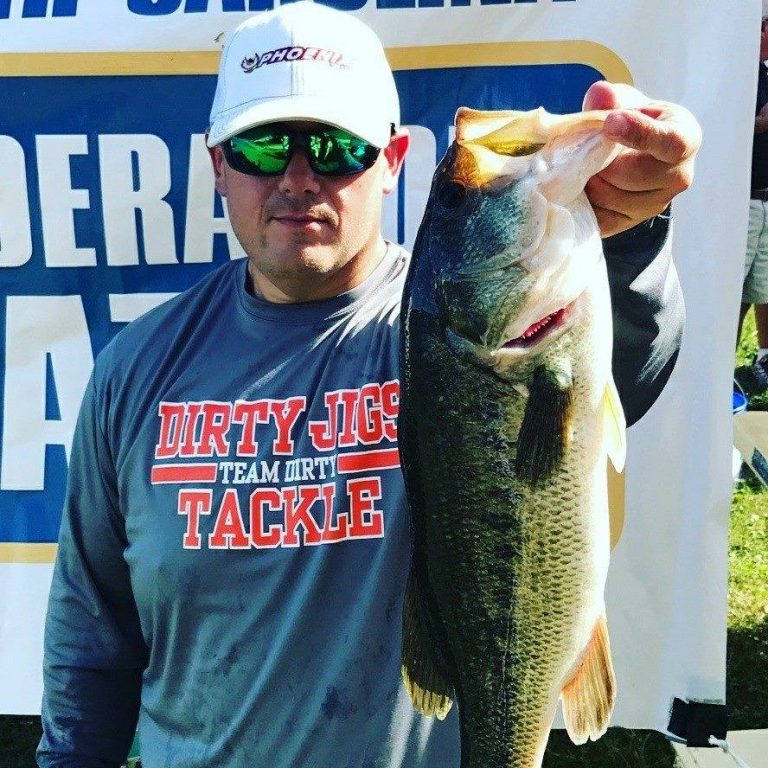 https://www.ncbasschallenge.com/schedule/2018-tournament-schedule/