Joined

Jan 10, 2009
Location
Best Catch

12lbs
Boat

Charger
OutdoorHub
Northland's New Tungsten Crappie King Jigs
Jigs for panfish are nothing new in the fishing world. Lead has been king for the last century when it came to jigs, a traditional mix of lead, hook, and maybe feathers and paint. Though now it is time to bring panfish jigs up to speed with the rest of fishing technology with new modern materials that will help put more fish in the boat. We are talking about tungsten, that incredibly hard, and dense metal that has been tacking the terminal tackle sector by storm. The properties that make it highly desirable also make it difficult to work with. However, that has changed in recent times with tackle-makers having figured out how to leverage tungsten into some wicked jigs and terminal tackle. While tungsten tackle has been mainly targeted towards bass, walleye, and ice fishing realms for many years now,
Northland Fishing Tackle
is now introducing the Tungsten Crappie King Jigs, a tungsten jig to target panfish.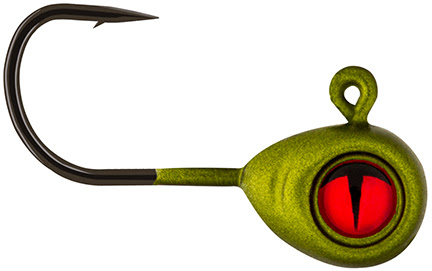 Northland's New Tungsten Crappie King Jigs
The Tungsten Crappie King Jig is a compact bite-sized jig that packs a heavy punch. Tungsten is 30% denser than lead, letting these jigs will sink rapidly into the panfish strike zone. Once down there, anglers will have a tactilely sensitive experience with the jig being more sensitive due to the hardness of the tungsten. It will telegraph any nibbles and taps up the line and rod readily to anglers. On top of it all the tungsten is non-toxic and more environmentally friendly. They will be available in two weights, of 1/16 oz. (#8 hook) and 1/8 oz. (#6 hook), and in 8 vibrant different colors. They will be available in Spring of 2024 and will cost $6.59 per 2 jigs.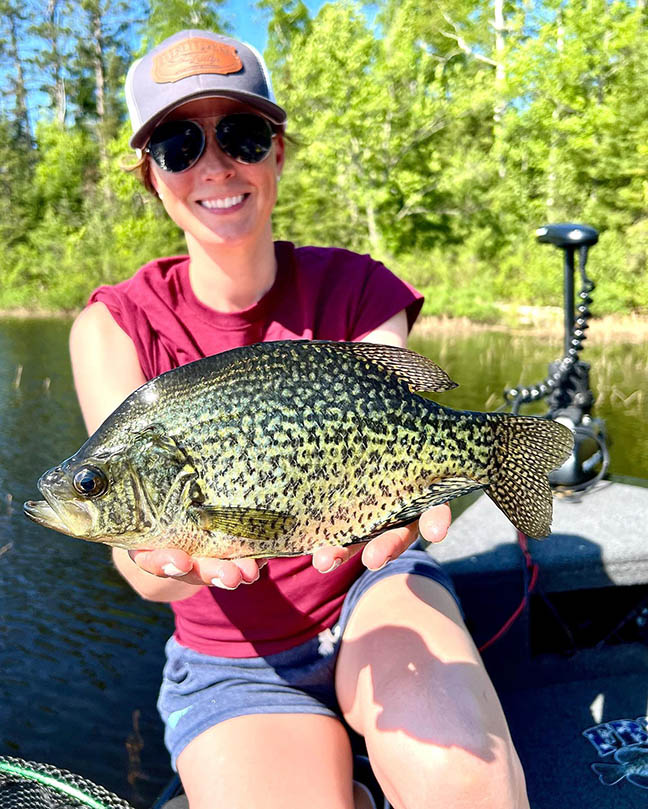 Northland's New Tungsten Crappie King Jigs
Tungsten Crappie King Jigs Key Features
Fish-attracting 3D Holographic Red Eyes
Dense Tungsten Head – 30% more dense than lead
Premium, sticky-sharp small-format hook
Vertical line-tie
Available in 1/16 oz. (#8 hook) & 1/8 oz. (#6 hook)
COLORS: Black, Super-Glo White, Olive, Super-Glo Pinky, Bubblegum, Sunrise, Super-Glo Moonlight, and Parakeet
MSRP: $6.59 – 2/Card
Available Spring 2024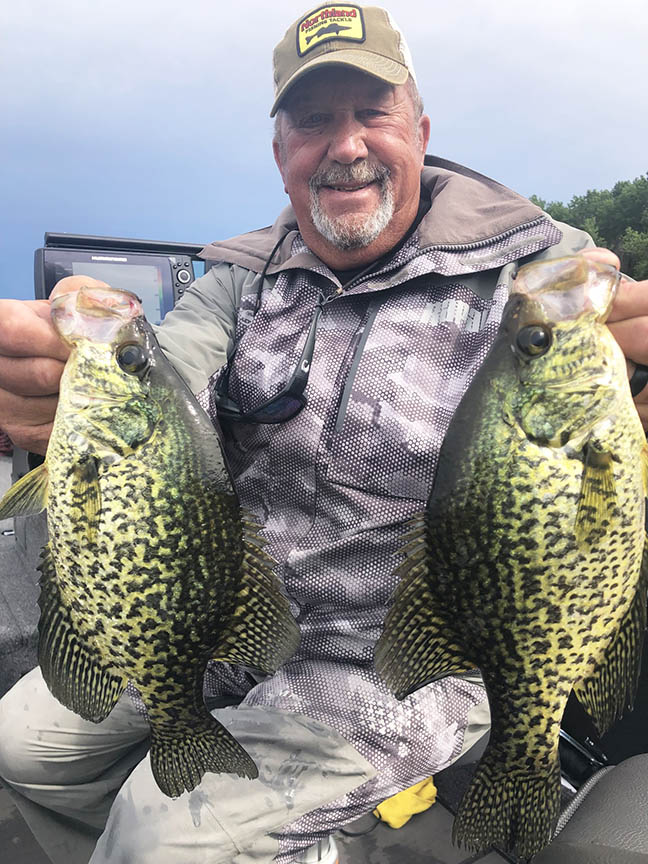 Northland's New Tungsten Crappie King Jigs
The post
Northland's New Tungsten Crappie King Jigs
appeared first on
OutdoorHub
.
Continue reading...