Joined

Jan 10, 2009
Location
Best Catch

12lbs
Boat

Charger
OutdoorHub
The 5 Best Hunting & Fishing Video Games to Cure Buck (or Bass) Fever
Hunting and fishing video games don't even come close to matching the excitement of pulling an 8-pound bass out of the water, or watching a huge whitetail walk by your treestand. However, we totally understand how you feel when you've been away from it for too long.. in which case, an outdoors based video game will surely do the trick until you can get back outdoors.
The best news is there are lots of awesome hunting and fishing games available to choose from. You could hunt Colorado mule deer in the morning, and be on Lake Okeechobee
slamming bass
all afternoon, all from the comfort of your couch!
So without further ado, here are our top picks of hunting/fishing video games to help you get through the off season:
5. Pro Fishing Challenge (2004)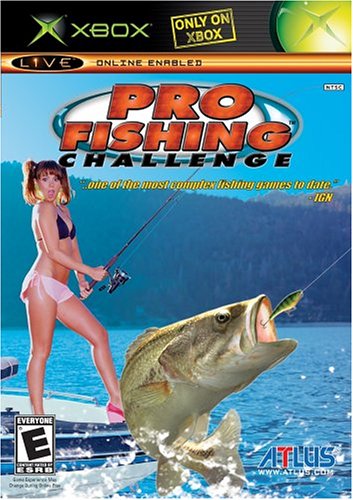 Amazon
Over 100 pieces of gear – rods, lines, reels and lures just like what the pros use
Customize your fisherman – he'll come to life with the great-looking 3D graphics
Test your skills and earn money for tackle and equipment in Tournament Mode
Variable weather effects, water temperature and wind speed help you tweak your fishing style
Go online through your Xbox Live connection and challenge a stranger or friends
4. Cabela's Big Game Hunter: Pro Hunts (2014)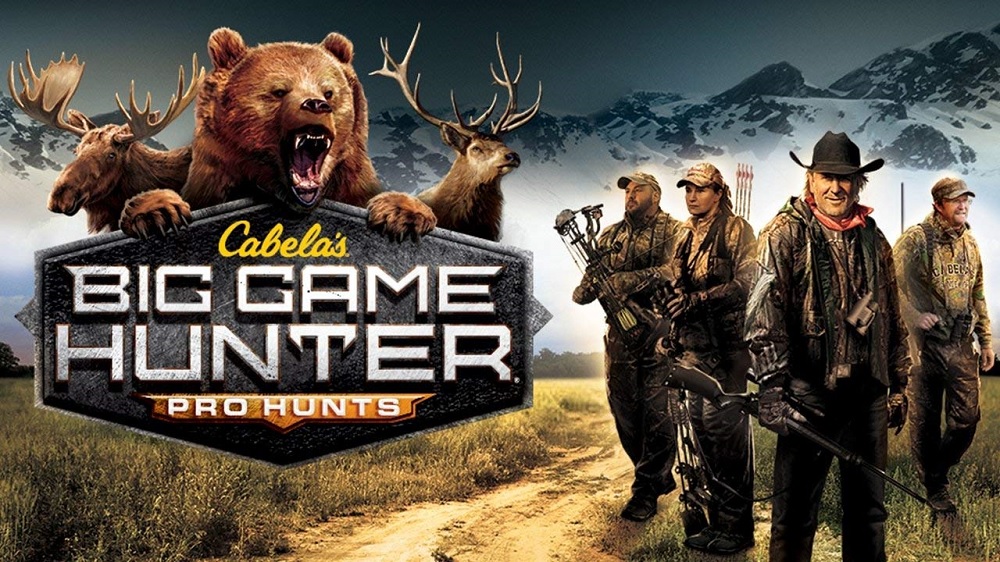 Amazon
Bring home bigger game faster using advice from our pros, including Wade Middleton, Jim Shockey, and Ralph & Vicki Cianciarulo.
The most authentic hunting ballistics ever in a Cabela's® game!
Traverse maps 4x the size of any previous Cabela's® Big Game Hunter® game!
Track, scout and target your trophy animal in all new ways!
3. Fishing Planet (2015)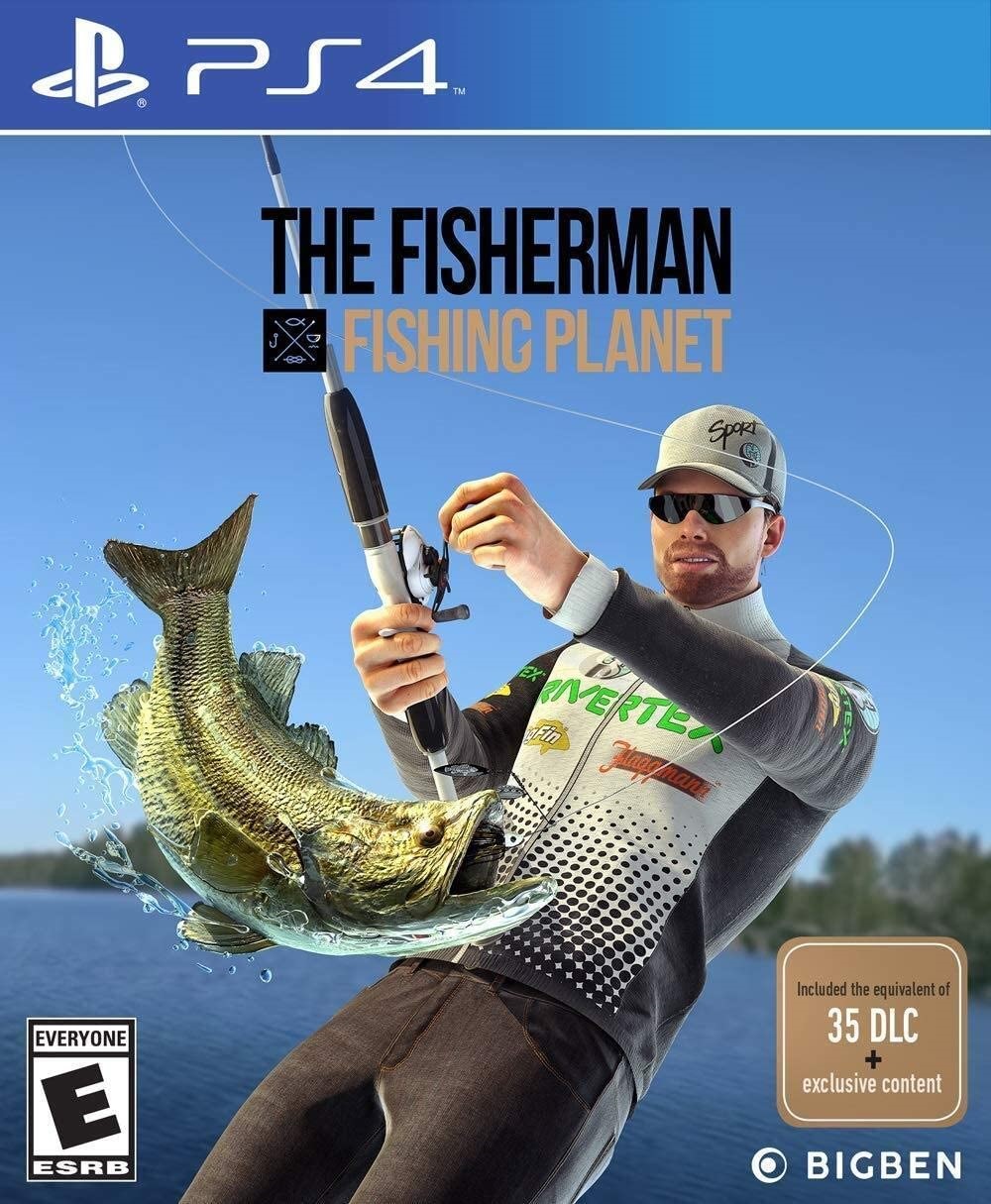 Amazon
Master several types of fishing and catch 110 species of fish, whose artificial intelligence is based on the real behavior of each species
Travel to 18 different fishing areas featuring lake and river environments with varied terrain, vegetation, and weather
Thousands of tackle combinations, each with its own physics and unique hydrodynamic properties
Online competitions are playable solo or co-op, with its own trophy and ranking system
2. The Hunter Call of The Wild (2019)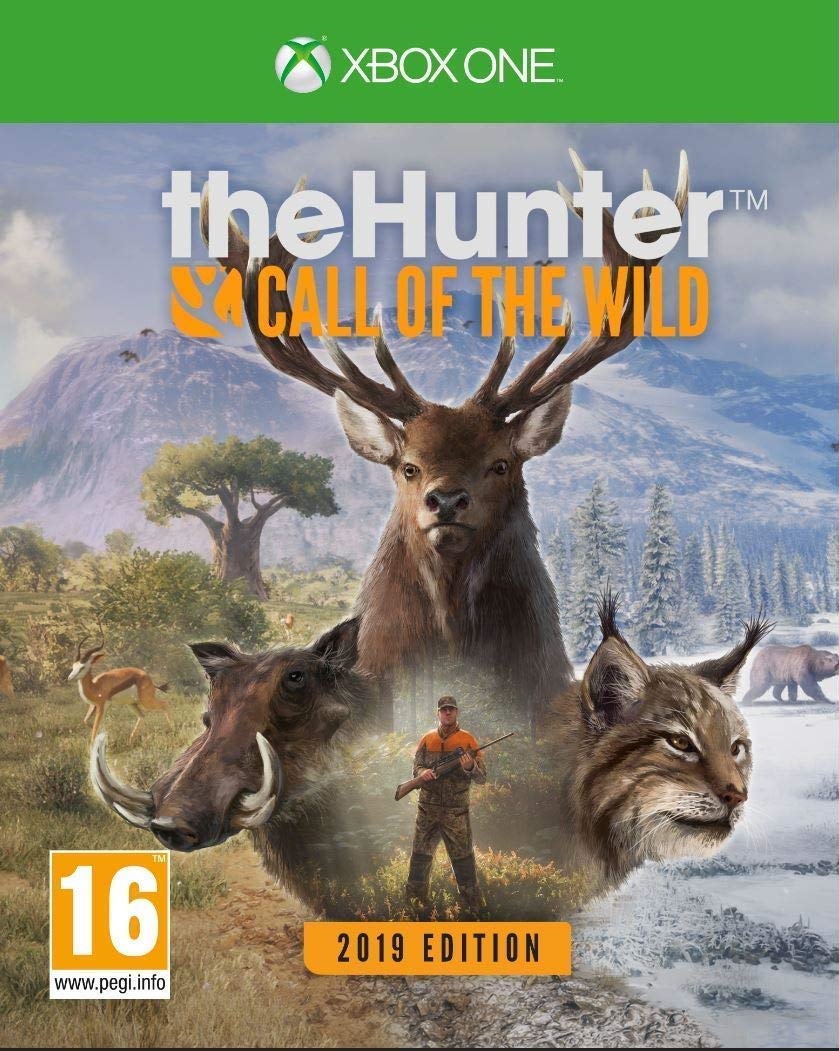 Amazon
Explore a Vast Open World. By Foot or ATV
Different Species – Different Challenge
Become a Hunter. Design the Hunt
Share Hunting Experiences and the Hunter Club. Earn Bragging Rights
Includes all 11 DLC
Available on Xbox and PS4
1. Hunting Simulator (2017)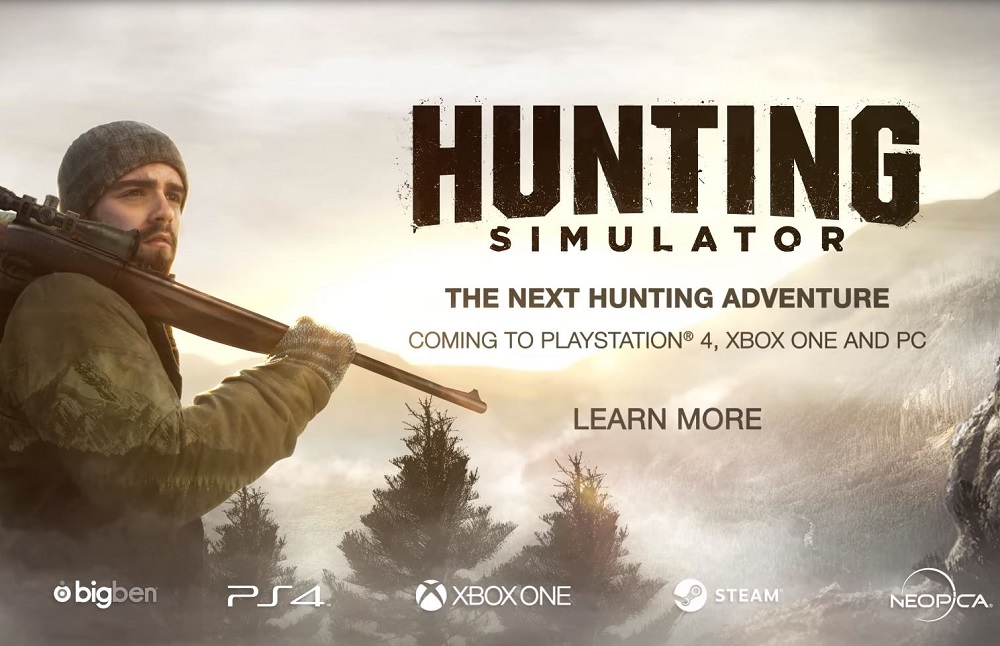 YouTube
Track 37 species, each with realistic animal behaviors: big and small game, predators, waterfowl and many more
Explore 12 expansive regions based on real hunting areas in Europe and north America adapting to the elements as the weather and time of day dynamically change
Choose from AMONG 17 different firearms (rifles, bows and crossbows) including official Winchester and browning licensed weapons, and close to 50 essential accessories
Improve your shooting skills on the shooting range and track all sorts of prey in free hunt; take off on an adventure with three friends or with players from around the globe
A first in the hunting game genre: use a drone to explore your environment
The post
The 5 Best Hunting & Fishing Video Games to Cure Buck (or Bass) Fever
appeared first on
OutdoorHub
.
Continue reading...